Welcome to Financial Freedom
Everything you need,
at your fingertips
You'll never need to set foot in a bank again
Meet the
Edge Card.
Edge Card is an IoT Dynamic Payment Card that will consolidate all your payment cards into one device, allowing consumers to pay anywhere using any method:
TAP (NFC)

DIP (EMV Chip)

SWIPE (Mag Stripe)
The Edge Card works with all
payment methods.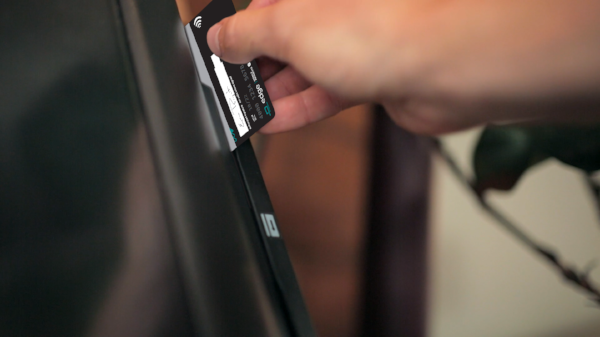 The most versatile dynamic payment card ever made.
FEATURES
1.3" ePaper screen

Storage capacity of up to 50 Credit, Debit, Loyalty and Gift Cards

Bluetooth connection to smartphone App

Easy Card suspension when lost

Easy Card reactivation (w/o having to add credit/debit card accounts)
We're bridging the gap between all payment methods.
Edge Card Lifetime
Manages over 800 retail transactions on full charge
 

Total charge time less than 2 hours
 

Contains a lithium ion battery for easy on-the-go charging
 

Sleek, portable design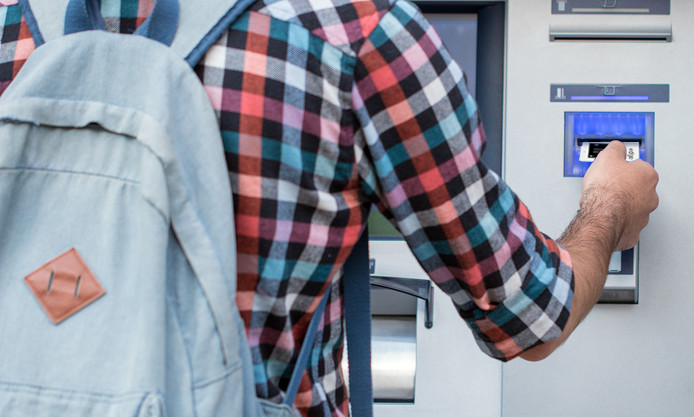 The Edge Pay App
Goes hand in hand with
your Edge Card
The Edge Pay App
has your back
Peer to Peer Payments

Multiple Security Features

Instant Digital Receipts

Budgeting

Proximity Alerts

Live Activity Feed
Your financial world
will forever be changed.
Cloud Wallet®
Our Cloud Wallet technology works with the Edge Digital Banking platform.
The Edge Cloud Wallet is a smart cloud based wallet solution that works in all e-commerce environments including web browsers and mobile apps. The Cloud Wallet works to hold an unlimited number of your credit, debit and loyalty cards to make online shopping that much more seamless and secure.

Sign up and be the first to know when we launch!